Office of Admissions & Academic Advising
Academic Advising
With the implementation of the four-year curriculum and the broad-based admissions policy, an advising scheme has been introduced to provide support and advice to students admitted under the School-based Admission Scheme. The academic advising offers individual attention to each student by faculty advisors with unique educational perspectives and experiences, while also providing academic advice to help students explore their aptitude and interests before choosing their Major/Concentration.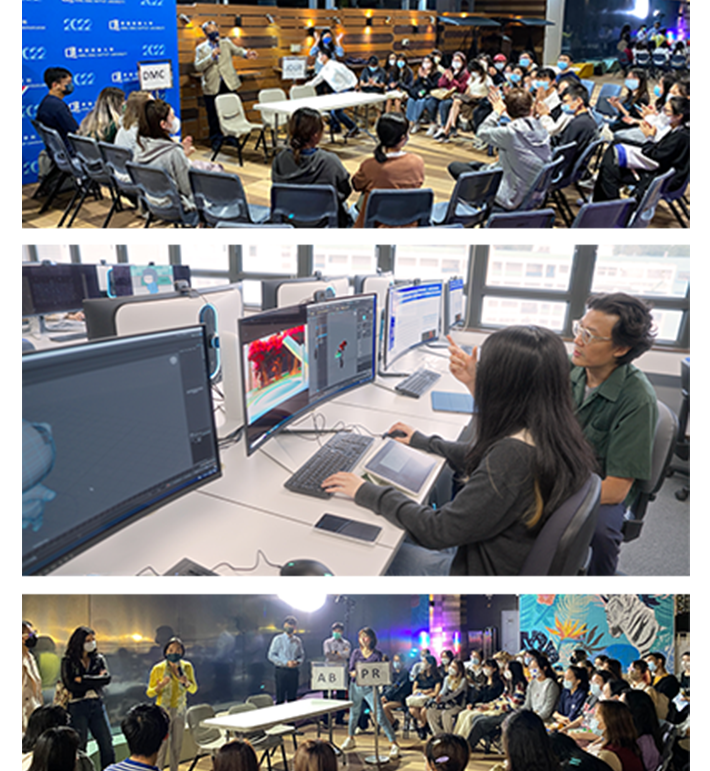 Learning Outcomes:
After receiving academic advices from advisors, students are expected:
to understand the School of Communication and its programmes and facilitate their selection of Majors.
to obtain guidance in career planning
to achieve whole-person development.
Details:
About 50 faculty members will serve as advisors. Each advisor will be assigned 3 to 4 students as their mentees.
To better cater for student needs, students are expected to meet with their advisors at least 6 hours in an academic year.
Actions for students:
In mid-October, check your advisor's name and contact details via BUniPort. Path: Profile –> My Profile > Study Record and Personal Particulars
advisors will invite a group of mentees to have lunch gathering via email. So don't miss this

free lunch

opportunity.
Respond to your advisor's invitations.
Make appointment to meet with your advisor.
Submit the meeting records to the School Office.
Coordinators of Admissions and Academic Advising